Award recognition for Cleaner Seas™ Tech
Tackling the threat to our oceans from microfibre pollution.
Since 2017 Cleaner Seas have worked at grassroots level in raising awareness about microplastics in our oceans. We've sought to understand the latest research on the threat microfibre pollution, from our laundry wastewater, poses to our environment and our seas and worked tirelessly to create solutions on a home and industrial scale.
The Cleaner Seas™ team have worked with universities, partners, and stakeholders to inform our research, development, and innovation around the microfibre issue. 

This year, mid-2023, we finally launched Indi™ the most effective, easy to use and circular home microfibre filter and we're delighted to be recognised in so many ways since for the work we have done to date.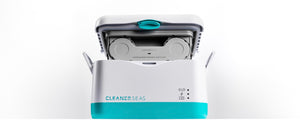 Future Filter Technology
Our engineers have now also scaled up our filter technology to tackle microfibres on a commercial and industrial scale alongside our home filter, empowering every homeowner to make a difference. From commercial launderettes to cruise ships, textile manufactures to water companies and working with washing machine companies on integration we are taking on microfibres at every source.
2023 Recognition and Awards
This year we've been nominated for The Earthshot Prize, and have won, been shortlisted and are finalists in a number of amazing environmental, tech and business awards including: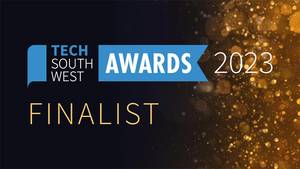 Tech South West Awards 2023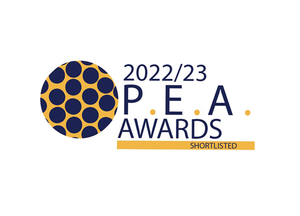 People Environment Achievement Awards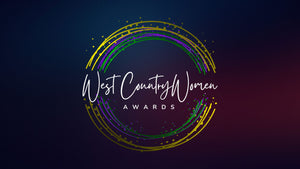 West Country Women Awards
…and others that we'll be able to share with you soon.
Ocean Impact Picthfest Finalists 2023!
One of those, the Ocean Pitchfest 2023 celebrates startups working on innovative solutions that improve ocean health, and we're over the moon to be announced as finalists.
The Cleaner Seas™ team will be pitching to a panel of judges and investors on the
23rd October 2023 and finalists will be announced in November 2023 at Innovocean in Australia's National Maritime Museum, Sydney.

We are thrilled to be recognised for our work to date but there is still so much to do. 
If you want to become part of the home filter crew and prevent the microfibres from your washing machine entering our oceans check out Indi™ HERE.

If you want to get in touch to ask us about our filter technology, how we could work with you or your business to prevent ocean pollution then contact us HERE.

We're delighted to be recognised in so many ways since for the work we have done to date.